Look Stylish Adopting these Simple Tips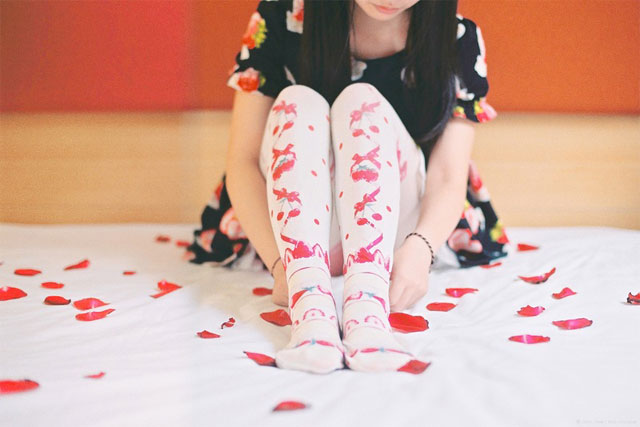 A Universal Yellow Jacket
Yellow jacket is not only chic but also complements all the outfits and goes with almost all the colors.
Match the Shoes with Bag
Image Source: Pixabay
The bag should complement the shoes more than the dress.
A Belt Combo
Image Source: Pixabay
Leather bag, jeans and belt is the best combo for a stylish look.
Flatten the Shape
Image Source: Pxhere
Wear the dress that is well fitted to look expensive and elegant. A slightly loose dress that flattens your body shape is the most stylish.
Traditional Designs are Never Out
A traditional, handmade or classic design will always work.
Choose Color Wisely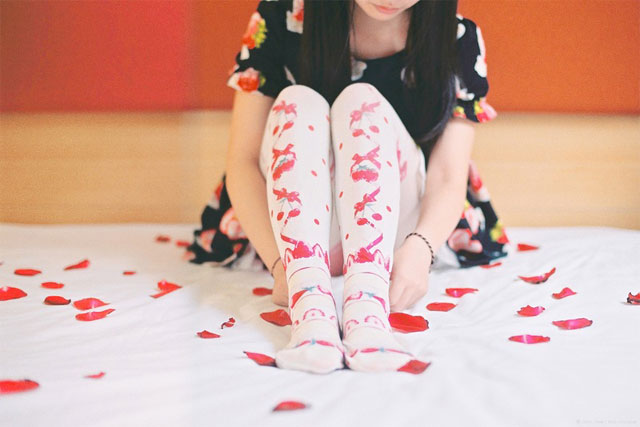 Image Source: Pxhere
A muted color dresses with natural accents is tasteful and elegant.
Make Simple and Cheap Cloths Look Expensive
Image Source: Pxhere
With a little effort and some DIY techniques you can transform a simple and ordinary looking dress into a fashionable one.
Don't Buy or Keep the Dress for One Occasion
You can have a choice with interchangeable outfits in your wardrobe. Use the accessories cleverly without wasting money.
Scarves
Image Source: Pixabay
Wear it around the neck or on the head, scarves are classy.
news via inbox
Nulla turp dis cursus. Integer liberos  euismod pretium faucibua