How To Build A Website From Scratch For Seniors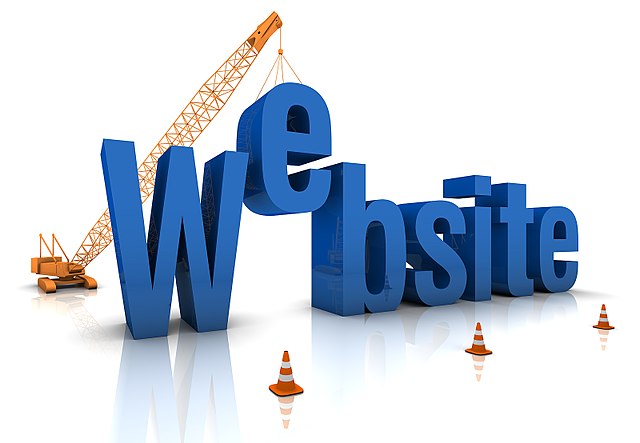 Easy Steps to Build a Website
If you were born during the Second World War, then you will agree with me that technology has come so far from sending messengers to sending an email. It might seem like rocket science to you, but the millennial generation finds it easy like eating. Over the course of time, businesses have shifted from the older idea of brick and mortar to a more virtual manner. Fox business suggests that significant companies are closing down due to massive competition from online markets. During the 1990s, most people thought the internet was a passing wind and it wouldn't last a year. Most companies that failed to embrace change crashed gradually. Was it a case of poor judgment on their side? Definitely! Currently, if you don't own a website, then you are most probably not getting nearly the exposure that you could have, and maybe your company is on its knees. For the X Generation and below, building a site from scratch is not hard; you just need some simple skills. Below are simple steps on how to create a website.
Get a Domain Name
The first thing that should come to mind is buying a domain name. I am sure most people have encountered domain names but didn't know they were domain names. This is a comical example but, for instance, if you search "www.blahblah.com," then you will visit the "blah blah" website. The ".com" name is referred to as a domain name. There are several domain names in the market, and it all depends on the purpose of your website. It is noteworthy that a website can't function without a domain name. Getting a domain name will require you to pay a yearly fee as registration to keep your website active.
Choosing a Hosting Website
Assuming you already have a domain name, then the next step will involve you selecting a company that can host your site. A website maker suggests that a host is a company that uses their servers to host your website; hence anybody searching the internet for your website will find it. In a layman's language, getting a web host is similar to getting an office in a physical world. Similar to domain companies, you will pay a yearly fee which will keep your website active over the internet. Currently, the world of technology is changing rapidly. Several years back, HTTP was the most common address, but now most websites are adopting the HTTPS address. This is essential because, in time, you will be locked out from hosting your website. After buying a host, you will need to direct your domain name to your hosting account.
According to Kevin Muldoon, SiteGround, A2Hosting, and Bluehost are among the best web hosting companies in the market today.
Design Your Website
As soon as you are through with purchasing a website host and a domain name, you will need to design your website. If you are a hands-on individual, you can decide to design your website yourself, but if you are not sure what is right for your website, then you can seek the services of a web designer. The first step should always be to design your site in a simple way. This is because you don't want to incur more fees until you have more people visiting your website.
Test Your Website
After designing your website, you will need to test your website with common browsers, such as Google Chrome and Mozilla Firefox. Why? This is because most people use these browsers and you need to be sure that when they search for your website, they will locate it.
Choose a Payment Method
If your business is based on the sale of goods and services, then you need to set up several payment options. You can add PayPal or bank options as a way to pay you. Also, you can add other options such as paying for goods and services using credit and debit cards.
Market Your Website
When you are through with the above steps, you will need to submit your website to search engines. To achieve this, you will need to register an account with webmasters. This will verify that you are the owner of the account. To add more traffic to your website, you may need to employ other tricks such as submitting an SEO article that directs clients to your website.
Getting your website up and running will be a great boost to your company's business. After you do this, you will have many more customers search and find you, and that is always good for business!
Featured Image Source: Wikimedia
news via inbox
Nulla turp dis cursus. Integer liberos  euismod pretium faucibua