A Guide on How to Handle a Speeding Ticket
Speeding Ticket
You drove too fast and now you have a speeding ticket on your record. You want to ensure that you take the right steps to reduce the negative impact, which might include fines, higher insurance costs and the suspension of your license. The following guide imparts the best actions to take.
When the Officer Stops You
You want to start during the actual interaction with the police officer when you receive the ticket. You want to make sure to:
Remain calm
Act politely and unremarkable so the officer has less information to remember in court
Limit what you say, as this might be used against you in court
Inquire as to what method the officer clocked your speed
As soon as you can, write down everything you can remember about the entire incident. You want to have the time of day, the location, anything out of the ordinary, name and/or description of the officer and more.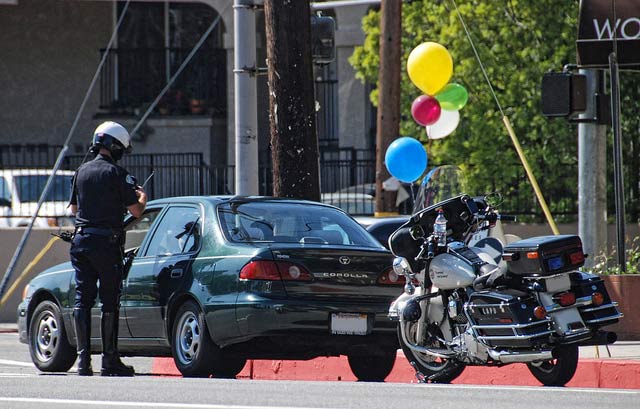 Image Source: Flickr
Paying the Ticket
Once you have the ticket in hand, you also want to read it to know any deadlines and other pertinent information. If you choose to pay it or attend a traffic clinic, then ensure you accurately fill out the information and make the payment in the methods allowed.
Taking It to Court
If you decide to fight the ticket, you want to make sure that you get ready as best you can. It helps to work with a speeding ticket attorney California. To prepare, you might:
Gather any and all evidence, especially anything that might prove you were not speeding
Research the method that the officer used to determine your speed and see if there are any reasons why it might be incorrect
Talk with witnesses
Delay the hearing if you need more time to build a case
Prepare any questions you might have for the officer
Working with an attorney makes things much easier for you. They can walk you through a checklist to ensure you take the appropriate measures. Visit The Ticket Clinic website for more information.
Featured Image Source: Flickr
news via inbox
Sign up and never miss out on the latest news and updates at HighStuff