How to Start your Daily Routine to Stay Healthy?
Morning Tips to Stay Healthy
A good morning means a good day ahead and every good morning means a happy life. Mornings can be busy but just a few tips to follow and you will be having an amazing life. The today's generation is already having unhealthy food and has adopted a lifestyle that is producing long lasting negative effects.
Here are a few morning tips to add in your lifestyle and improve overall health and well being.
Body Stretches
Image Source: Pexels
Even if you cannot do exercise in the morning (that is recommended by the experts) stretch your body as you wake up. It will make you energetic and fresh for the whole day. Yoga is also a good option.
Morning Shower
Image Source: Pixabay
Make your morning shower pleasing and enjoyable with some music. It reduces stress levels, promote mental and physical health and make you feel happy.
Start with a Glass of Water
Image Source: Flickr
Drinking water empty stomach helps reducing weight, improving blood circulation, removing toxins and making skin healthy and glowing. You can add lemon into it for more benefits for weight loss.
Consume Breakfast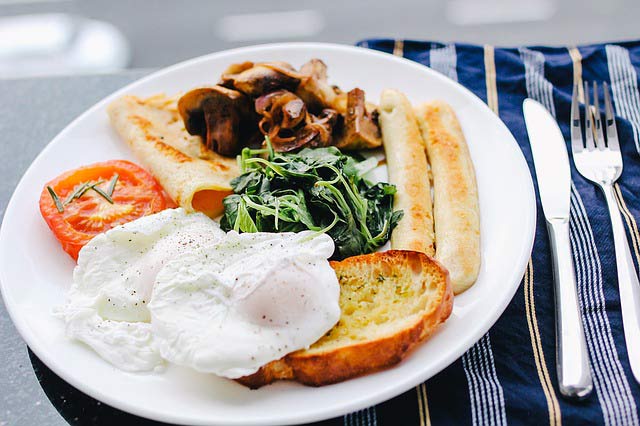 Image Source: Pixabay
Never skip your breakfast and the best time to take the breakfast is early morning within half an hour of waking up.
Pass a Smile
Image Source: Pixabay
As you get out of your house pass a smile even to strangers, it will spread happiness.
news via inbox
Nulla turp dis cursus. Integer liberos  euismod pretium faucibua