3 Benefits of Facials for Your Skin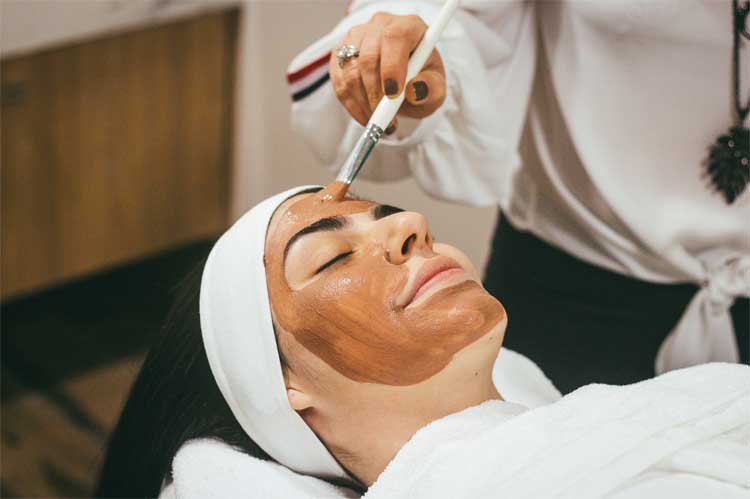 If you are having trouble with your skin, getting a facial could be a surprisingly easy fix. Whether you're struggling with ace, dry skin, or dullness, a facial treatment from a salon or accredited Medspa like The Institute of Natural Health can provide relief.
While some may consider paying for a facial to be unnecessary or frivolous, the truth is that the benefits such a treatment can have for your skin are unmatched – plus, getting a facial is the perfect excuse to relax and disconnect from your other responsibilities for an hour.
Here are just 3 of the many benefits of getting a facial treatment.
1. Facials Thoroughly Cleanse Your Skin
No matter what face wash or tools you are using to cleanse your face at home, there is no way for you to cleanse your face completely and thoroughly the way that a professional can during a facial treatment.
Getting a facial allows for your pores to be cleansed to break down makeup, oil, dirt, or other impurities that have built up in your skin overtime.
These could be undiscovered factors of acne, meaning that a thorough cleansing also leaves your skin feeling refreshed, but is likely to clear up problem areas resulting in less breakouts over time.
2. Highly Potent Anti-Aging Properties
If you are worried about the effects of aging on your skin such as fine lines and wrinkles, getting a facial is one of the best treatments.
Professionals can utilize highly potent anti-aging products that produce results you can't get at home, plus the massaging of the skin during the treatment promotes the development of collagen and the regeneration of new skin cells, leaving you looking younger.
3. Treats Long Term Effects of Blemishes
Getting a facial not only treats acne, discoloration, and other imperfections at the surface and reduces the cause of them in the future, but can also help to treat the effects of previous blemishes.
Many adults who have struggled with acne in the past now struggle with scars or permanent discoloration, which over the counter skin care products cannot easily fix at home.
Professional facial treatments are one of the best ways to address these issues, with treatments such as facial peels and scrubs that can rid your skin of this damage once and for all.
If you are serious about skincare, over the counter skin care products and at home treatments aren't enough. Book a professional facial today, and your skin will thank you.
news via inbox
Nulla turp dis cursus. Integer liberos  euismod pretium faucibua