5 Great Ways to Keep Employee Morale High Through a Winter at Home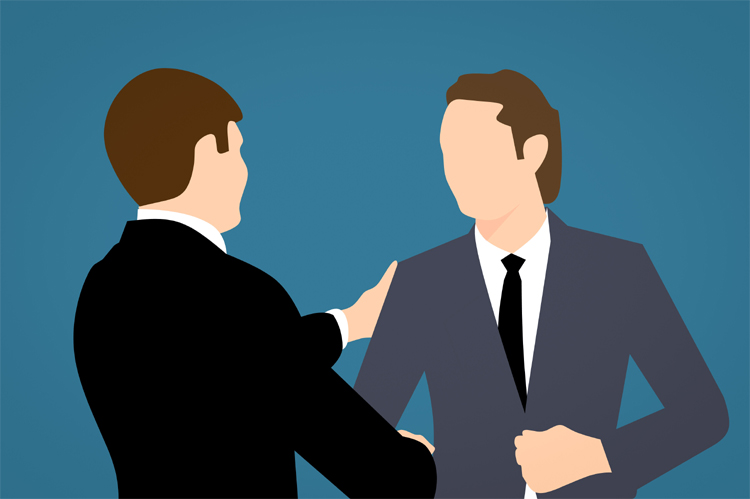 Many of us are stuck in an unusual situation this year, most of our staff are still homeworking. We may have put measures and procedures in place to allow work to continue. You'll have sorted IT and telephony equipment for staff and chosen your conferencing and workflow software. But given that the situation has been prolonged longer than anyone has predicted. We should now turn our attention to employee morale and ensure that it remains high and your people do not struggle unnecessarily through a long winter.
Mental Health
There has been much talk of the mental health timebomb that could be awaiting the nation following the current pandemic. Although much of this is out of our control we must do what we can so that we can avoid as many as possible of our staff being part of this unwelcome statistic. Keep in touch with each of your workers, either personally or through their immediate manager, and take note of any issue. It would be good to offer counseling or mental health provision if you can afford it.
Relevant Perks
It has long been the case that salary is not everything when employees chose their most desirable place to work. The obvious one of health and dental insurance will still be as important as it always has been. Some other types of benefits may not be as relevant as they were at the start of the year, take gym membership as an example; in many places, they are closed, or people may be shielding or not feel confident going to a communal space. Look to alternative forms of reward such as vouchers for downloading movies, or Amazon vouchers.
The Christmas Party
It's looking unlikely we will be able to have any traditional Christmas parties or nights out. But this doesn't mean we shouldn't do something to reward all the hard work everyone has put in. Check out these virtual holiday party ideas to do something on a more limited basis.
Bonuses & Promotions
As much as you may feel the temptation to cut back on giving out bonuses and promotions in such an uncertain time, there are arguments to be made in favor of still doing so. Doing this will give a sense of confidence that everything is going well. That there is no need to fear the redundancies which have been talked about a lot once the dust has settled on everything.
Improving Your Staff
You should aim to offer improvement and training to staff even though you may only be able to do it remotely. In many cases regular CPD (Continued Professional Development) is a regulatory requirement and the office being closed should not be an excuse to let this slip. It is also important to offer feedback and assessment on worker performance so that your staff is reminded that their hard work under difficulty is being appreciated. Continue with management feedback, and any awards, such as employee of the month, should continue.
news via inbox
Sign up and never miss out on the latest news and updates at HighStuff