Diet Plans for Women
Losing weight might turn out to be the Achilles heel for most women. Yes, there are many diets plans and exercise routines out there to cope the menace of weight gain, but most diet plans for women work temporarily and tend to be too harsh for body's metabolism and hormones.
The only short way of getting rid of extra layers is going on calorie deficit in a rational manner, reducing 500-700 calories daily. That may seem too slow,considering there are plenty of crash diets programs making ostentatious claims of getting rid of 30,40 and even 50 pounds in as little as 2 months, that's 8 weeks. But bear in mind, human body can only shed one to two pounds per week and maintain its overall health and hormone levels. Also crash dieting is a temporary solution, not a lifelong approach and won't add anything to your longevity and health either.
So, here we are compiling a list of diet plans for women and approaches yielding results that won't be temporary and would ignite a passion for changing your lifestyle and eating habits for a better you.
Nutrisystem
This is one of the most convenient diet plans for women to follow. Weekly meals are shipped right at your door step, and can be prepared with minimal effort. Also, it's not loaded with sugars and bad fats, rather it is among the most healthy and natural food systems currently available. You'll get your calories from a logical macro distribution of 50% carbs, 25% protein and 25% fats. Plus, a list of items will be handed to you that you can shop from your local grocery store, which usually includes protein sources and veggies to complement the system.
Weight Watchers Diet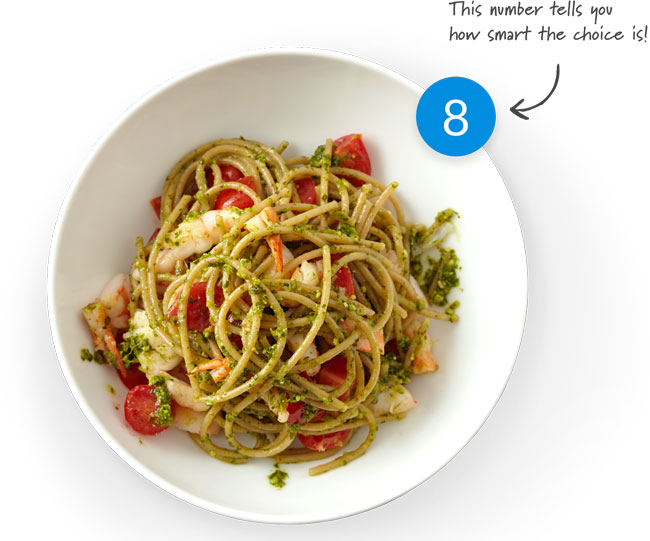 It's a point based system where each food is assigned certain points and you'll be eating within the point range assessed according to your age, gender, weight and height. Its general emphasis is on avoiding calorie dense foods along with saturated fats and sugar, while relying more on protein, fiber and low GI crabs. Processed foods are assigned higher points, so you will end up achieving your daily points with fewer foods if you opt for processed, but you can eat more if you go with organic whole foods.
With an extensive mobile and desktop database, coupled with 24/7 online support and options for personal coaching, Weight Watcher is a more professional and expensive take on weight loss. If you desire to opt for it, then be ready to spend anything from $19.95 to $69.95 per month, plus the initial $20 fee for joining. Additionally, you will get exposure to a whole community of people going through similar phase of weight loss.Assisted by Weight Watcher's leader, this community support can be the motivational push and difference maker for many.
Dash Diet
One of the healthiest diet plan for women out there, though its emphasis is on healthy heart, lowering blood pressure to be exact, but the clean non-processed food sources definitely aid in weight loss. This is also among the most satisfying diet programs, as you'll be relying on cooked whole foods.
Its main emphasis remains on healthy potassium, calcium, fiber, and protein coupled with low GI carbs, limited intake of sodium and a complete ban on alcohol. The detailed guidelines elaborate everything and employ plenty of easy tricks to make the transition toward Dash as easy as possible. Also, you don't have to pay any subscription charges for this one; it's totally free.
Raw Food Diet
One of the most difficult yet most rewarding diet plans for women to follow. As the name suggests, you will be going all green and organic, and above all, raw. Going raw ensures all that you eat is nutritionally dense, no other diet or meal plan comes even close to this one in terms of wholesome healthiness. Recipes are a bit scarce and you will have to spend a lot of time and money on procuring organic grocery items, as they tend to be pricier than their regular industrialized counterparts.