Customize beautiful birth announcements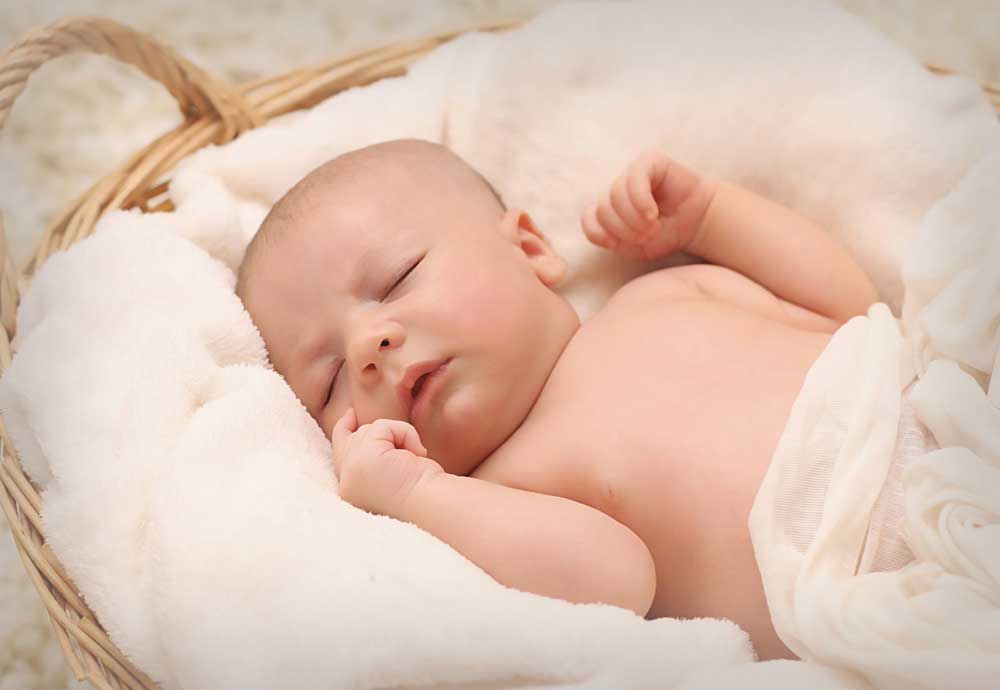 Your creativity is tested so many times in your life no matter what stage there is you are allowed to feel free to innovate and create beautiful things. There are certain highlights of your life that occur once or twice in your life.
In order to make these little moments special, you spend quite some time planning them and working on them. One of these moments is giving birth and bringing a new life into the world. You enjoy the smallest things from the first touch to the first time you look into their eyes. Everything is etched into your heart. These little toes and fingers take up most of your life and you slowly start to forget how it was before they came into your life.
In order to celebrate their arrival, there are specific things that you do and measures that you take in which you will announce to the world that the apple of your eyes has joined you here on earth. These announcements can be very public too and very personal too. This journey of birth announcements starts way before the arrival of the baby.
One of the most important processes in announcing the birth of the baby is designing the card. Some people might think that it is not a difficult step but once you start working and you start putting effort into the whole process, that is the time when you realize that this will take up most of your attention and time.
Customized or pre-made?
While there are many people out there who still prefer going for premade cards you can add touches that you like by customizing the card in a way that you like and would want people to see a hint of your creativity in the birth announcement card of your child. Baby girl announcement cards are different from boy announcement cards. That is why you have to be careful while designing the cards. The theme and details of both the cards are separate and unique in their own way.
Whatever you have always planned and thought about can be executed and brought to life in the birth announcement card of your child. You can make this process more special by taking the intake of your partner and considering their likes and dislikes as well.
How to customize a card
There are several basic steps that go into customizing a baby announcement. You start working on this mini-project months before your baby arrives because you know that you will not be able to spend a minute away from them after they arrive. Some of the tips and steps to follow while customizing a card are:
Make a to-do list: The only thing that we can never get rid of and never get tired of is an old traditional to-do list. Make a list of everything that you will be needing in this process. This list shall also include the names of the people who are going to receive the card.
When will you send out the cards? Another important question to ask yourself is when will you be sending out the baby announcement cards. Right after the birth of the baby, you will be very busy managing everything so you can do it a few weeks after the baby is born.
Focus on the little things: The little things that you will add to the baby announcement cards will bring everything together. If you want wax seals buy them so that you are one step closer to ticking something off your to-do list.
news via inbox
Nulla turp dis cursus. Integer liberos  euismod pretium faucibua