Best Loans for People with Bad Credit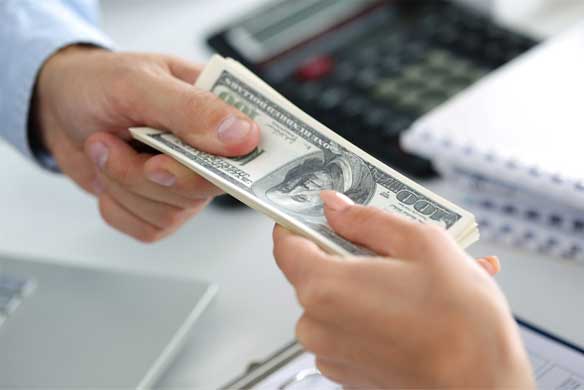 If you have bad credit, you may believe that it is impossible to get the credit that you need. However, this is not always the case. There are many lenders who are willing to work with those who have poor credit and many loan types designed to meet the needs of those who have blemishes on their credit reports. What kinds of loans should someone with bad credit look into?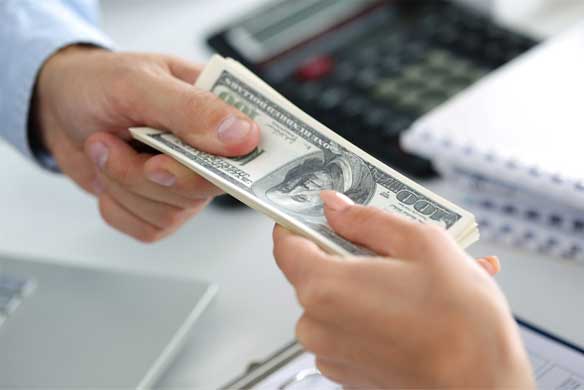 A Car Title Loan May Work for Vehicle Owners
If you own your vehicle outright or at least have sufficient equity, car title loans may help you borrow thousands without a credit check. A lender only needs to know that your car can be liquidated on the open market if necessary. Most lenders will allow you to borrow up to 80 percent of a car or truck's value. Loan applications can be completed in minutes, and money may be sent to your account within hours without a physical inspection of the vehicle needed for approval.
Payday Loans May Also Be Appropriate
A payday loan is typically used by those who need a few hundred dollars to get by before their next paycheck arrives. Loan repayment terms can range from 15 days to several months depending on the lender and any applicable state laws related to repayment of such loans. They are generally available to everyone over the age of 18, and payday lenders may make loans to those who are unemployed if they have other sources of income.
Personal Loans Are Available for Those With All Types of Credit Profiles
Personal loans can either be unsecured or secured by collateral if the borrower wants a better rate. They are available in amounts as low as $500 and as high as $50,000 or more if a lender feels comfortable extending that much credit. Many different types of lenders offer personal loans such as banks, credit unions and online bad credit lenders. If you apply for a peer loan online, you are also asking to be approved for a personal loan.
Pawn Loans Can Help Those With Short-Term Money Needs
A local pawn shop may be another place where you can go to get money in a hurry. The upside to getting a loan from a pawn shop is that there is no penalty for failing to repay the loan outside of losing your collateral. Therefore, if you don't want or need the collateral again, you don't need to worry about repaying the loan. In some cases, it may make more sense to sell an item instead of pawn it if you aren't planning on seeing it again.
Borrow From a Retirement Account
Whether you choose to take a loan from a 401k or withdraw money from an IRA, taking money out of a retirement account may be a better choice than a payday or pawn loan. You can borrow up to $50,000 from a 401k with no credit check with an interest rate of less than 3 percent. If you are over the age of 59 1/2, you can take money out of an IRA or 401k without penalty. Those who have a Roth IRA or 401k can withdraw money that they have previously contributed with no penalty regardless of how old they are.
If you have bad credit, there are many loan options available to you. While some may carry higher rates of interest or other terms that other borrowers may not have to agree to, they provide access to capital in a timely manner. This may be crucial if you are trying to make an urgent repair or need to pay an emergency doctor bill.
news via inbox
Nulla turp dis cursus. Integer liberos  euismod pretium faucibua